begin
your work of art
Using the configurator,
once you have chosen the model
that suits you best,
you can give it one of the many colours
available from those selected for you
by the Un1ca laboratory.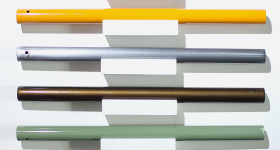 Components:
the real soul
Handlebars, seat, wheels and tyres,
and many other details.
Your choices bring the bicycle to life.
Give it its look and its use.
More comfortable for daily life in the city,
or more sporty, with a rugged design.
You can make it even more exclusive
by adding unique pieces such as the original period trim –
real pieces of cycling history.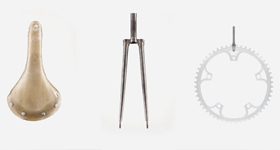 True exclusivity is very difficult to achieve.
That's why we created Un1ca.
Using Un1ca you can make
every Italia Veloce
bicycle exclusive.
Now, exclusivity is
finally possible.
personalisation:
your exclusive signature
Un1ca enables you to personalise the plate on the vertical part of the frame with your name or other words of your choice to make it Un1ca and unmistakeable. The frame has the Un1ca symbol, the exclusive sign
of something you have created yourself.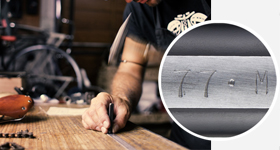 Make your dream
come true
Send your choice to Italia Veloce
or go to one of the official
sales outlets to place you order.
Forty days later you will receive
your Italia Veloce Un1ca,
exactly as you created it.