"
Perché dovremmo guardarci alle spalle, se vogliamo sfondare le misteriose porte dell'Impossibile?
Il Tempo e lo Spazio morirono ieri.
Noi viviamo già nell'assoluto, poiché abbiamo già creata l'eterna velocità onnipresente.
"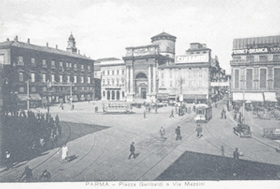 parma - piazza garibaldi e via mazzini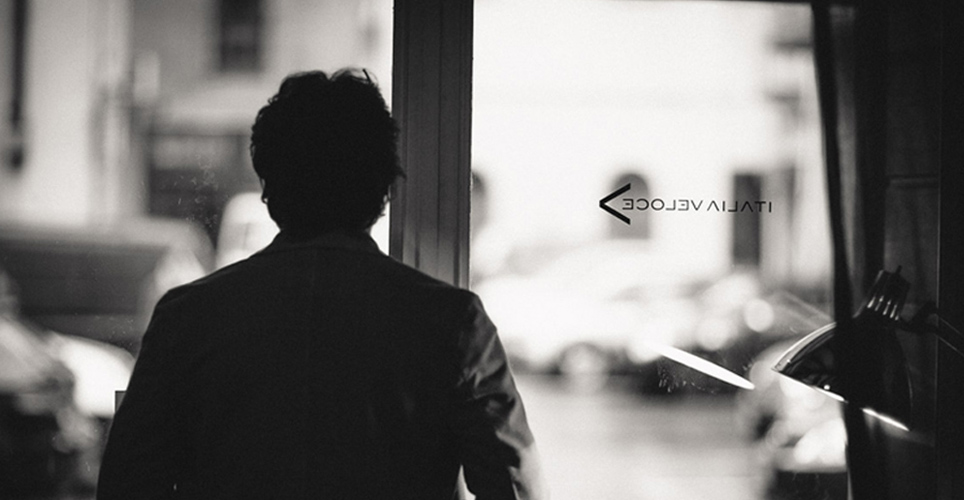 In Parma,
where the cult for quality and aesthetics is part of the place traditions, there's the birth of these jewels of the Italia Veloce Collection.
Inside the historical workshop of Piazzale Cervi The most wanted and appreciated bicycles are assembled one by one.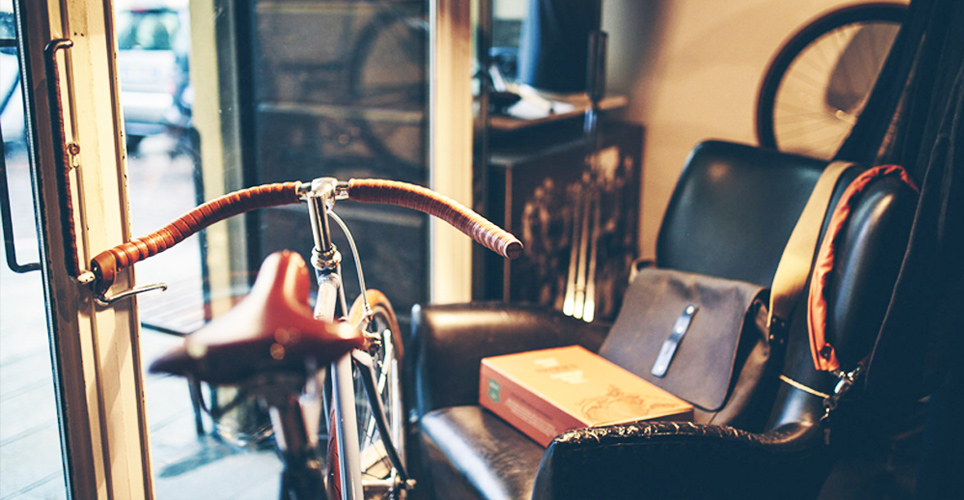 In tanti anni dietro questo bancone ho conosciuto persone uniche e straordinarie
questo il luogo per le loro incredibili storie
questo i l momento per raccontarvele tutte